Altared Spaces Blog and Rituals
---
This post is 2 years in the making. I put it here, on this last day of March in remembrance of three things: 1. My mama's birthday is in March....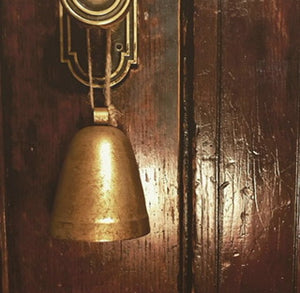 Mom hands me a box with a gold and silver curiosity inside. We stand together on a Japanese hillside 32 autumns ago, ex-pats in a land my family calls home...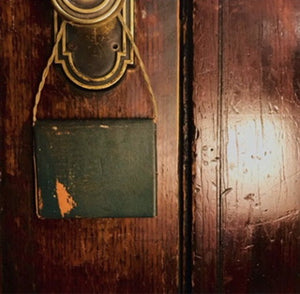 I have always been a person of the Book. A woman of the Word.  Scriptural record? Spiritual speech? Native language. Mother tongue. The good news for me is that the...
Remember your thriving space. 
Ring the bell. 
Open the book. 
Light the candle.